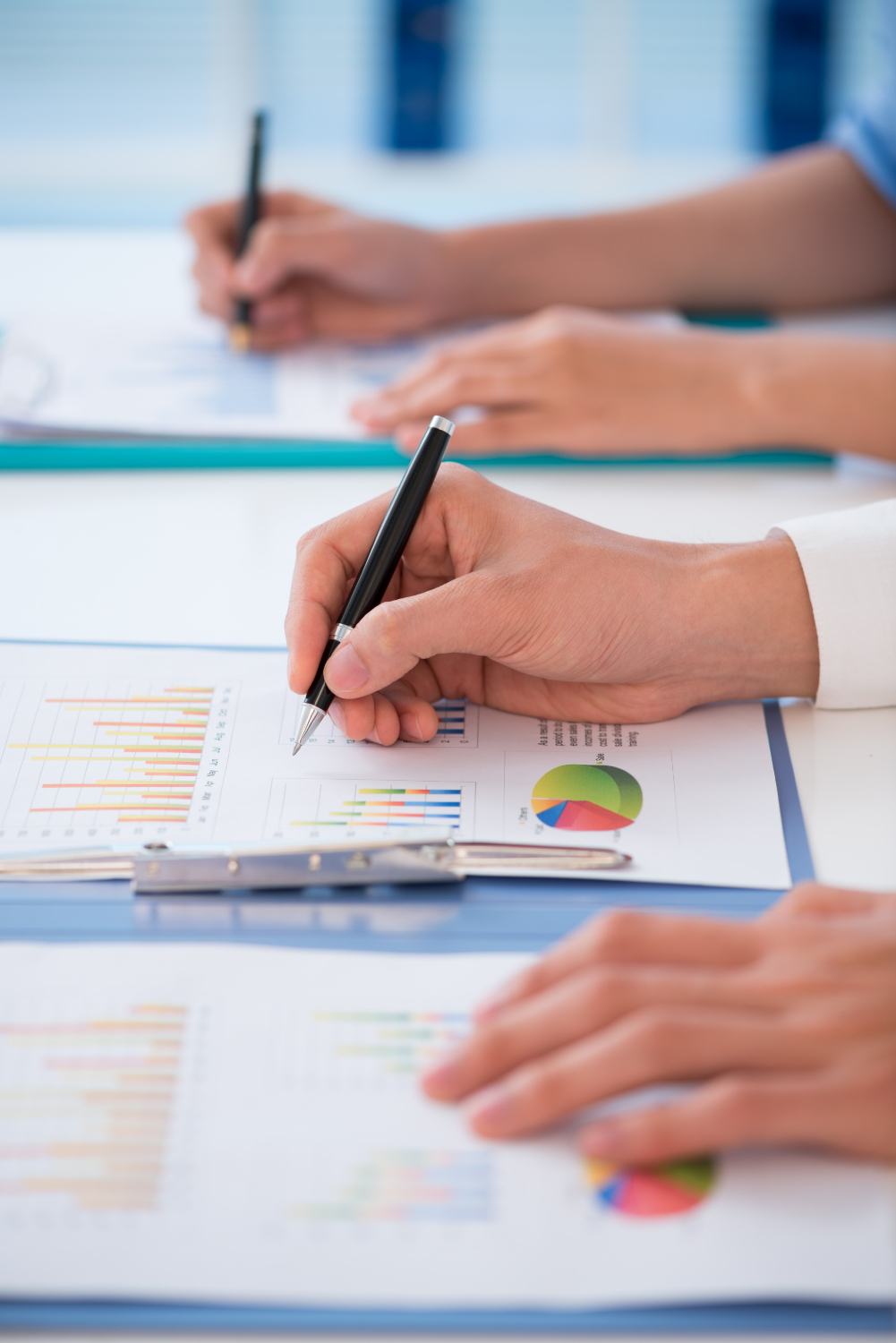 At Insperon, we are dedicated to being your trusted technology provider, focused on helping you achieve growth and success by tailoring solutions to meet your specific requirements and long-term goals. Our skilled and knowledgeable team is hands-on, working closely with you to create a comprehensive strategy that aligns with your business objectives. We are committed to your success and strive to ensure that every solution we provide is designed to drive your business forward.
From individual installations to enterprise-wide rollouts, we offer end-to-end project management services to ensure your technology projects are delivered on time, on budget, and to your complete satisfaction. Our project managers are experts in their field, and work closely with you to create and execute a project plan that meets your unique requirements. We understand the importance of effective communication, and ensure that you and your staff are kept informed throughout the project lifecycle, ensuring that everyone is on the same page and that expectations are met. With us, you can trust that your technology projects are in good hands.
At our core, we believe that investing in the appropriate technology is vital. We recognize that when you spend your hard-earned money on a product, it must meet your needs and last for a long time. The correct technology can determine whether you understand your customers better and reach out to more of them or lose them altogether. Moreover, we understand the budget constraints businesses face and the ambitious growth goals they set.
Our mission is to simplify the technology selection process by providing clear and easy-to-understand reviews, as well as sound advice guides. We aim to demystify the process of selecting the right technology solutions that meet your unique requirements. Our recommendations are impartial and based on thorough research, taking into account your ongoing needs as a customer. You can rely on our team of experienced professionals, who possess both business and technical skills, to support you in achieving your objectives.
We take pride in offering reliable and effective technology solutions to businesses. Our consultants are always available to assist you and ensure a seamless experience as you integrate technology into your operations.
At our company, we specialize in printing plastic cards and labels with a broad range of technologies, including Chip, Wireless Chip, Mifare, Prox, RFID, and Barcode. Our products are designed to provide advanced security and reliable identification, making inventory management and other essential business operations easier and more efficient. We understand the importance of using the right technology for your specific needs, and our team is dedicated to ensuring that our products meet your unique requirements.
Our Barcode and RFID labels are particularly valuable for business owners who need to track their inventory with precision and speed. With barcoding, you can collect data accurately and quickly, which can help streamline your operations and improve overall efficiency. Whether you are looking to enhance your inventory management, improve your security protocols, or simplify your identification processes, we have the right solution for you. Contact us today to learn more about our products and how we can help your business achieve its goals.
At Insperon, we take pride in providing comprehensive implementation services to our clients. Our experienced technicians prioritize the setup and configuration process to ensure the successful deployment of any solution. Before leaving our facility, all technology and systems undergo thorough testing and quality assurance procedures to ensure optimal performance. Our team remains committed to delivering a seamless and hassle-free implementation experience.
Our installation services are designed to cater to the needs of our clients. Whether on-site or remotely, we assist in installing any required software and drivers, providing necessary support to ensure that you are fully prepared to begin using your new technology. Additionally, we provide training services for your staff and management to ensure that they are proficient in operating the new technology from the get-go. Our training programs are customized to meet the unique needs of each client, making sure that every team member is equipped with the knowledge and skills required to maximize the benefits of the new technology.